Each year, Georgia Organics coordinates a state wide campaign to get kids across Georgia eating, growing, and learning about a new fruit or vegetable during October Farm to School Month.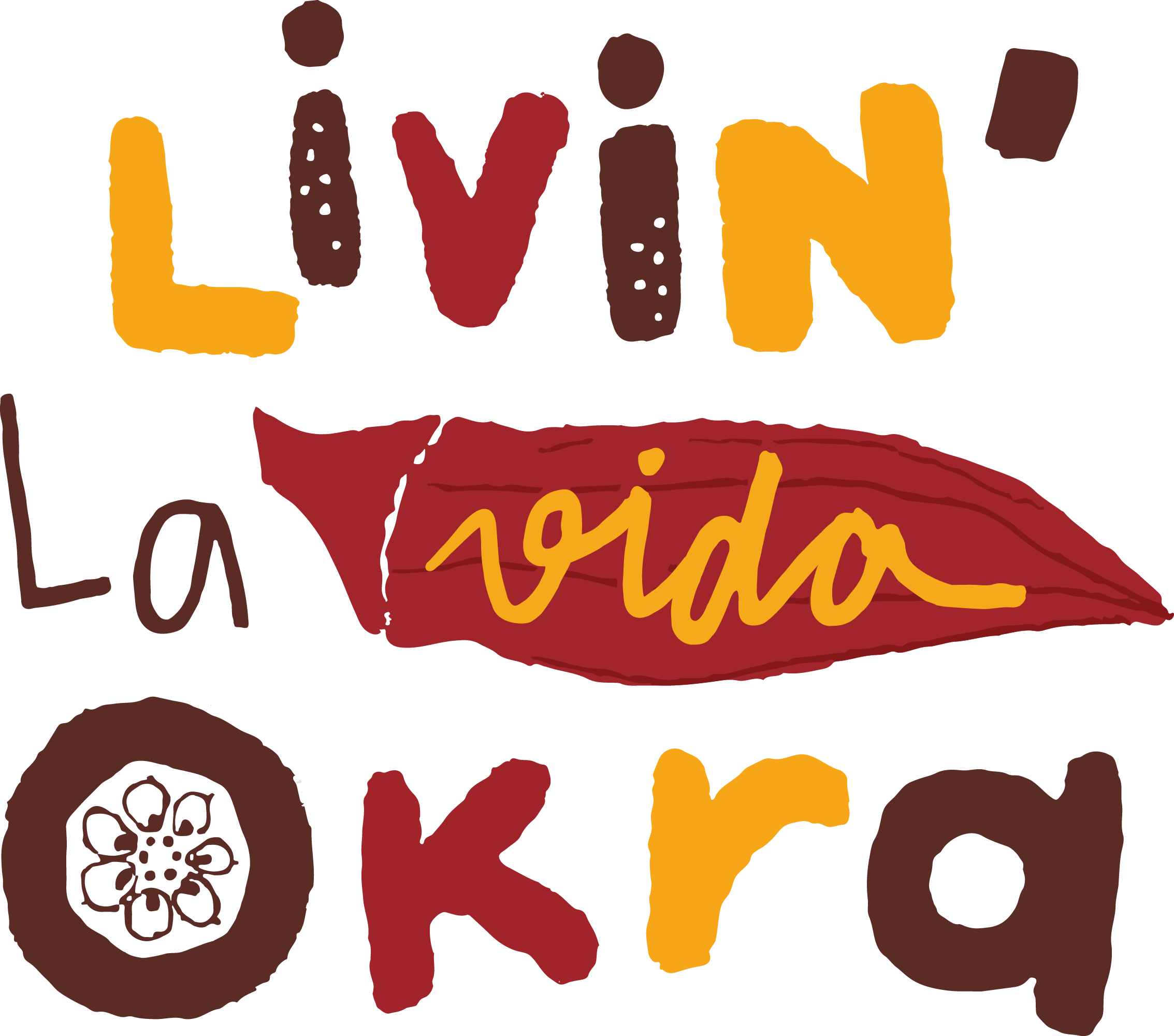 Georgia FCCLA is excited to continue their partnership with Georgia Organics as a part of their October Farm to School Month. The theme this year is "Livin La Vida Okra" for more information about Farm to School Month, check out the Georgia Organics website.
There are two (2) competitions celebrating and promoting awareness for this campaign: The Georgia Organics Competition for Fall Leadership Rally and Preserve and Serve competition for Fall Leadership Conference. More information on both of these events will be on their respective Georgia FCCLA web pages.
Georgia FCCLA encourages your chapter to make Georgia Organics October Farm to School Month a huge success! We are "Livin' La Vida Okra" this October!"
Get More Information:
For more information, please contact Georgia Organics Farm to School Director, Kimberly Della Donna at
kimberly@georgiaorganics.org